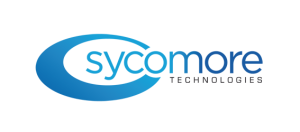 Sycomore-Technologies was created in 2009 by Ronan Le Loarer and Jean Charles Garcia, two experienced entrepreneurs in high technology company development.
Sycomore-Technologies has acquired unique expertise in the development of complex software systems. Their main areas of activity are business information systems dedicated to aeronautics, aerospace, biotechnology and the pharmaceutical industry.
Sycomore-Technologies offers specific software solutions and IT equipment providing fleet management services covering the development, integration / validation, deployment and operational maintenance of complete software systems to major business accounts of the industry and research.
Sycomore-Technologies & Pikaïros team up together, offering to our customers all the expertise required to increase their  projects performance, joining our respective skills in high-tech software development and cutting-edge data analysis.